< Back to Curriculum For Life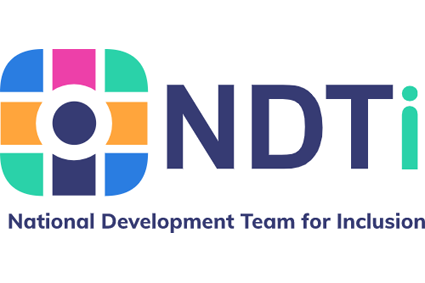 A three-year programme to support young people with additional needs to build confidence, provide motivation and make plans for the future. This programme provides free virtual support for young people aged 16-25 yrs with additional needs who are experiencing anxiety, feeling isolated and may have no or limited plans for their future. Support is short term and can be one-to-one or in small groups. Our team of experienced supporters will listen to each young person, provide encouragement, help build their confidence and enable them to make plans and feel motivated. Young people who wish to can go on to become peer supporters, develop training, helping shape the project and meet other young people who may face similar challenges.
Can you help?
Do you have any resources to share with colleagues in the North East Lincolnshire area? Please get in touch and let us know.
Give your feedback